Metal Fabrication Company
in Pennsylvania
Specialty Fabrication and Powder Coating, LLC of Franklin, Pennsylvania, opened its doors in November 2004. Since then, we expanded operations and outperformed the original projected business plans in the first two years.
Owner and CEO Rod Griffin purchased the fabrication business from Conair. Rod states that "Diversification and an experienced work force are key contributors to our early and continued success."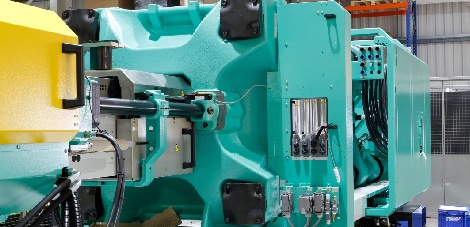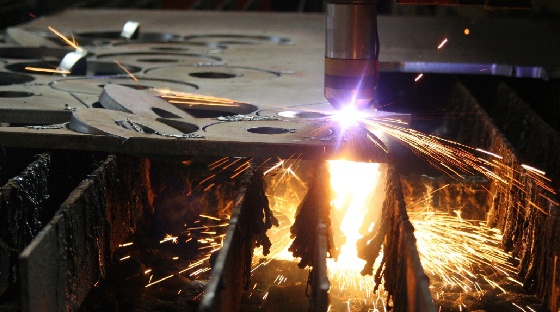 Design for
Manufacturing (DFM)
Specialty Fabrication and Powder Coating, LLC is a metal fabrication company that can fabricate, weld, and assemble a variety of products. To complement the production capabilities, we offer the skills of our in-house engineering staff to work with customers to design new products or reduce the cost of an existing product through Design for Manufacturing (DFM).
The operations include a complete sheet metal fabrication department, which includes three Bystronic™ Lasers, turret punch capability, forming and rolling of all shapes, and spot welding.
The other departments include MIG and TIG welders for all types of metals as well as seam welding.
Our finishing department includes a state-of-the-art automated powder coating line and liquid painting for more significant fabrications. Also, we have a Virtek™ LaserQC machine to support Quality Control and any reverse engineering needs.
Our unique manufacturing system assures that your parts will be delivered on time, to specifications, and in the shortest possible lead times.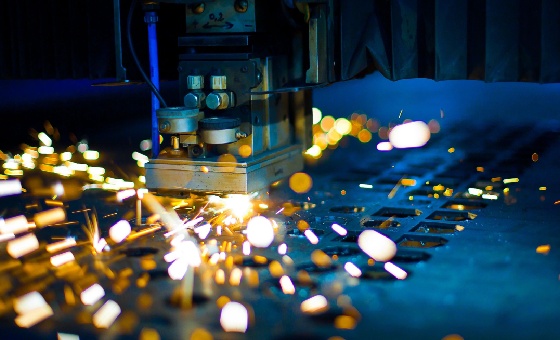 Contact us today to learn more about specialty manufacturing and machine shop services.